Partnership with Consortiums and Companies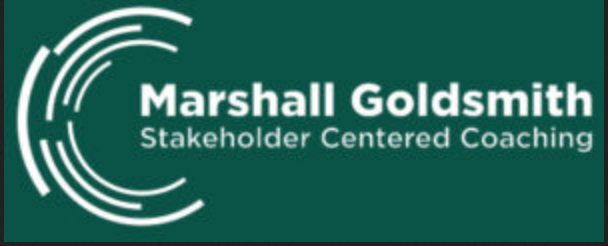 About Us
Boutique part time consultancy - Consortium of like minded professionals, leveraging each others competencies and capabilities.
Accelerate and thrive in rapidly changing environments
Integrate distributed technology owners to maximize business decisions
Ensure ROI by data driven decision making
Deliver business, technology investment through data-driven solutions, cloud FinOps.
Guide enterprise agile, digital transformation from adoption to maturity.
Learn More
Capabilities Expanded
01

Technology Financial Management

Cost Transparency :Cut costs and optimize your tech investments

" Organizations that quickly adjust planned technology investments can ensure they are cutting costs in the right places while still preserving innovation."

IT Planning :Make data-powered decisions at the pace of your business

As annual planning gets underway, organizations are being asked do more with less — while still investing in digital transformation. How can you ruthlessly prioritize without stifling growth and innovation?

Showback and Chargeback :Despite the predicted economic slow-down

over the coming year, companies can still thrive and grow — if they can respond quickly to the changing landscape. A showback or chargeback strategy creates a shared responsibility for technology costs

02

Cloud Financial Management

Cloud Cost Management & Optimization: Optimize cloud resources for cost, speed, and quality

* Ensure 100% allocation of cost using the business mapping engine, part of an automated showback or chargeback.

* Curated org-wide dashboards with KPI and trend information available to users with personalized views.

* Configureg policy-driven feature to push impactful optimization recommendations to engineers.

Cloud Total Cost of Ownership:Bring financial accountability to the total cost of running cloud

* Observability solutions to ensure operational and security integrity across a fleet of VMs.

* Specialized cloud technologies, including CDNs and serverless data warehouses.

* Capture all cloud costs, link them to business results, and get unmatched financial insights.

03

Enterprise Transformation Planning

* Labor Financial Management : Bridge the gap between traditional cost center-based budgeting and Agile project & product management.

* Strategic Planning :Continuously link work, labor, and investments to business strategy

*Portfolio Budgeting : Shift from project to product funding.

*Resource Management : Reduce risk by dynamically managing resources, capacity, and demand.

*Program Management,Enterprise Architecture : Design and Deliver increased value throughout your strategic portfolio focusing on minimizing waste and maximizing value.
Services
Click on the capabilities to learn more about scalenow offerings.
Team
TBA
Product Manager
TBA
Product Manager
TBA
Scrum Master
Pricing
Free Consultation
$0per hr
Introduction to Technology Business Management
Uplifting business capabilities
Executive and Team Coaching
TBM Implementation
Strategy & Planning
Get Started
Business Consultation
$150per hr
Discovery Workshop on TBM
Workshop on Business Architecture , Transformation
Workshop on Lean Portfolio Management
Guidance on Product Road Maps
Get Started
Executive and Team Coaching
$125per hr
Coming Soon
Guidance on Exective and Team Coaching
Coaching on Enterprise Agility
Facilitation and Mindset Development Programs
Consultation on Global Leadership Assessments
Get Started
Contact
Location:
Sydney, Australia
Email:
scalenow@scalenow.com.au
Call:
+61 (0) 422 149 614